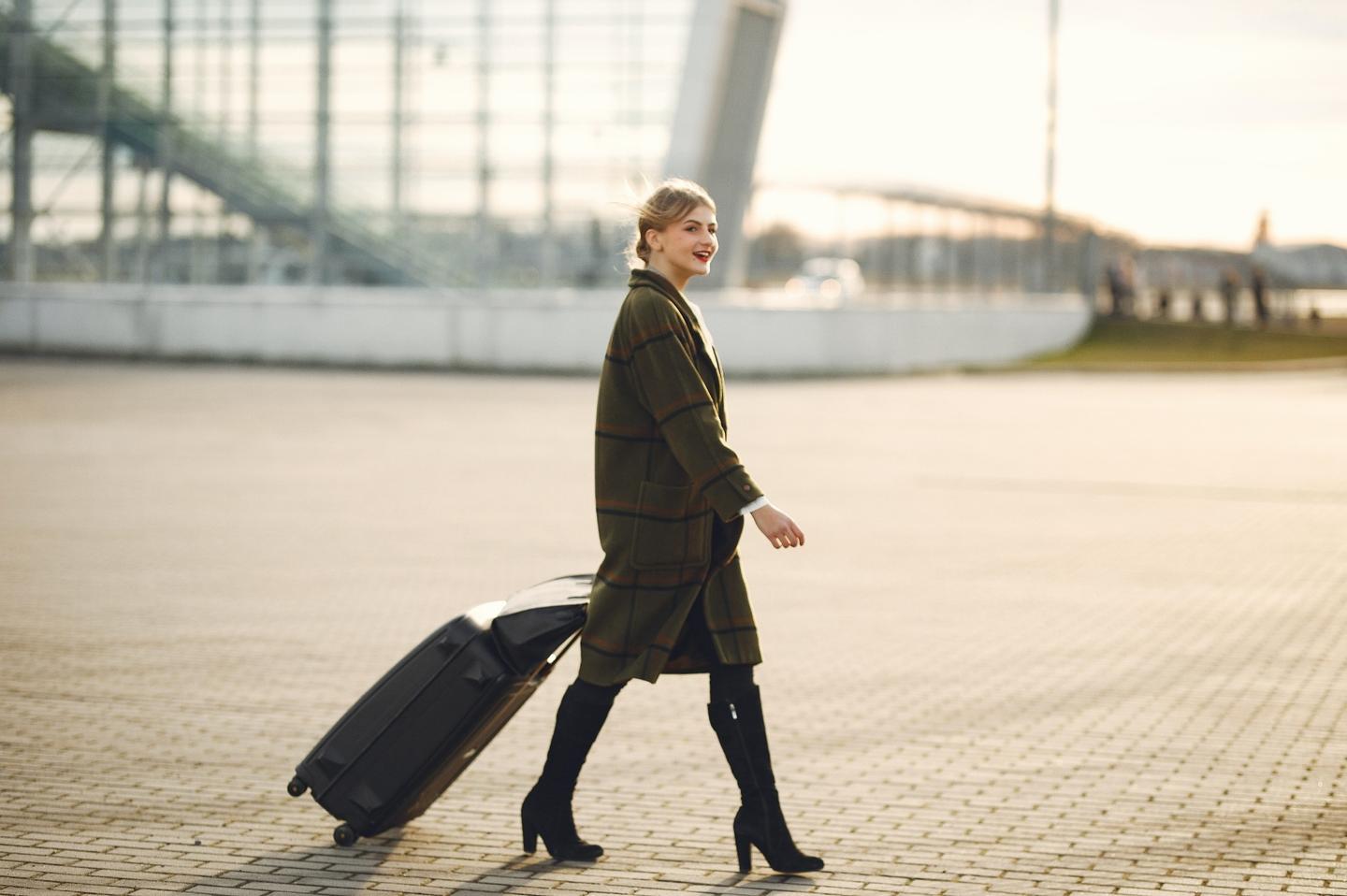 Book your Starhotels stay now with our prepaid non-refundable rates and the AXA insurance policy that Starhotes offers exclusively to members of our I AM STAR loyalty programme, so you can travel with peace of mind!
In case of stay cancellation, AXA will guarantee compensation for the amounts paid by the Insured*, Medical coverage, 24/7 medical assistance, reimbursement of the higher costs of board and lodging in case of medical downtime and other benefits, all within the limits and criteria set out in the policy, which we invite you to consult (Download here and read Policy Condition to understand risks covered).
Leave your worries at home and get ready for a new experience with peace of mind.
* The Insured, or whoever acts on his behalf, must immediately contact the Operations Center at + 39 06 42 115 840 or send an email to sinistri.travel@axa-assistance.com specifying "STARHOTELS Loyalty" in the subject line.